Main Content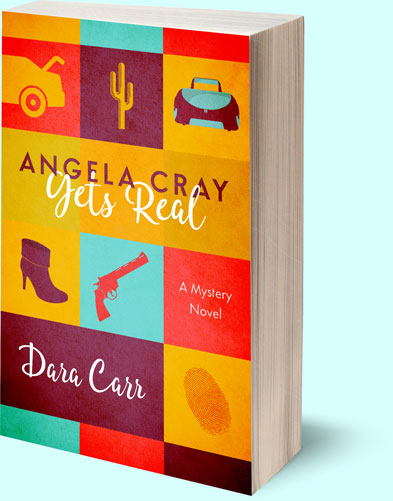 Angela Cray Gets Real: Kindle Best Seller in Crime Fiction
Unemployed ex-party girl Angela Cray is back living with her no-nonsense mother in Phoenix. When a sympathetic neighbor offers her work, Angela jumps at the opportunity. She figures it won't be hard to track down a missing fiancé last seen with two Lady Gaga lookalikes. But she's dead wrong.
"Dara Carr's ANGELA CRAY GETS REAL is a great counter-example to anyone who might think everything has been done in the world of detective novels…gleefully sardonic…and as hilarious a mystery novel as you are likely to find anywhere…" — IndieReader Review
Read story
"When I'm Famous" was originally published in Ellery Queen's Mystery Magazine and made Robert Lopresti's top mystery stories of the year list.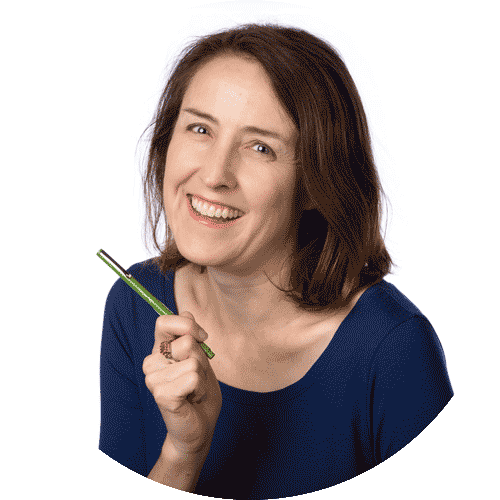 About Dara Carr
Writer, amateur photographer, sugar fiend, failed martial artist, lover of the great outdoors, policy wonk, and auntie to three adorable nieces. Dara Carr lives in Mount Rainier, Maryland.
For news on latest releases…